Monday March 23, 2015 — 9:48 PM
Reader John has a question about chronic toe pain in pitchers…
Got a reader question about the best drill for drop balls. More in the video!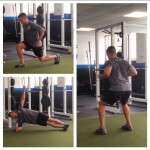 Here is the second preseason or at-practice team conditioning workout that coaches can safely implement with their athletes.
In this weeks video, I talk about how to practice spins for different movement pitches effectively.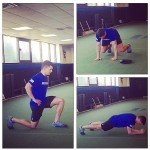 In this week's video, I demonstrate a team conditioning workout that coaches can add to tryouts and practices during the preseason. These exercises are space efficient and easy for coaches or parents to instruct.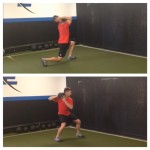 This week I'm posting a collection of medicine ball exercises that can be used to improve core strength and rotational power for any athlete. You will see a distinct progression from stability toward power emphasis, which I recommend you follow if you are trying these on your own or installing them with your athletes. You …
"Do you see kids getting any soreness in their forearm…if so what do you attribute it to?"
Tackling another reader question today. Check out more drop curve tips in the video!